Access Credit Union is proud to present the 2022 Charity Golf events.
The Charity
The beneficiary of the 2022 and 2023 tournament is the Children's Hospital Foundation of Manitoba. The foundation improves the lives of sick and injured children from Manitoba, Northwestern Ontario, and Nunavut. The funds will be directed towards Child Life Programming which is important for kids who are isolated, and for kids who are away from their home communities (about 40% of kids in hospital are from outside Winnipeg). Music, arts & crafts and other special activities, reading / storytime and CHTV bring joy and distraction, make a hospital stay a little more comfortable, and, more than anything, let kids just be kids. To learn more about the foundation and to hear stories please visit: https://goodbear.ca/

"We want to express our deep gratitude to Access Credit Union for selecting the Children's Hospital Foundation of Manitoba as the charity of choice for their 2022 Golf Tournament. Being a kid in hospital can be tough, but important programs run by members of the Child Life team help provide purposeful and fun opportunities for distraction and play to help kids while in hospital. And important community partners like Access Credit Union, make funding programs like this possible! Thank you Access Credit Union."
- Stefano Grande, Children's Hospital Foundation
Setting the Par for Charity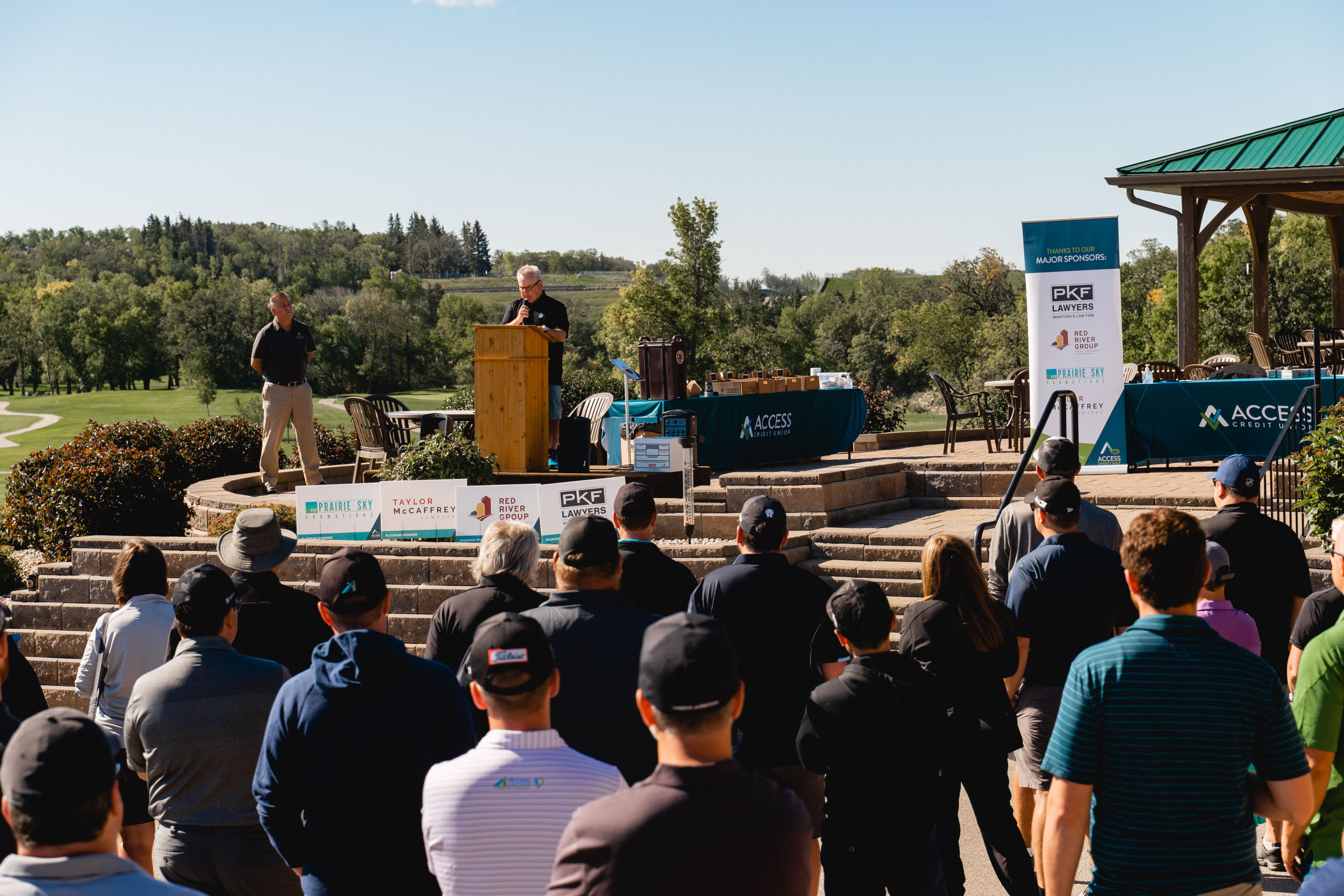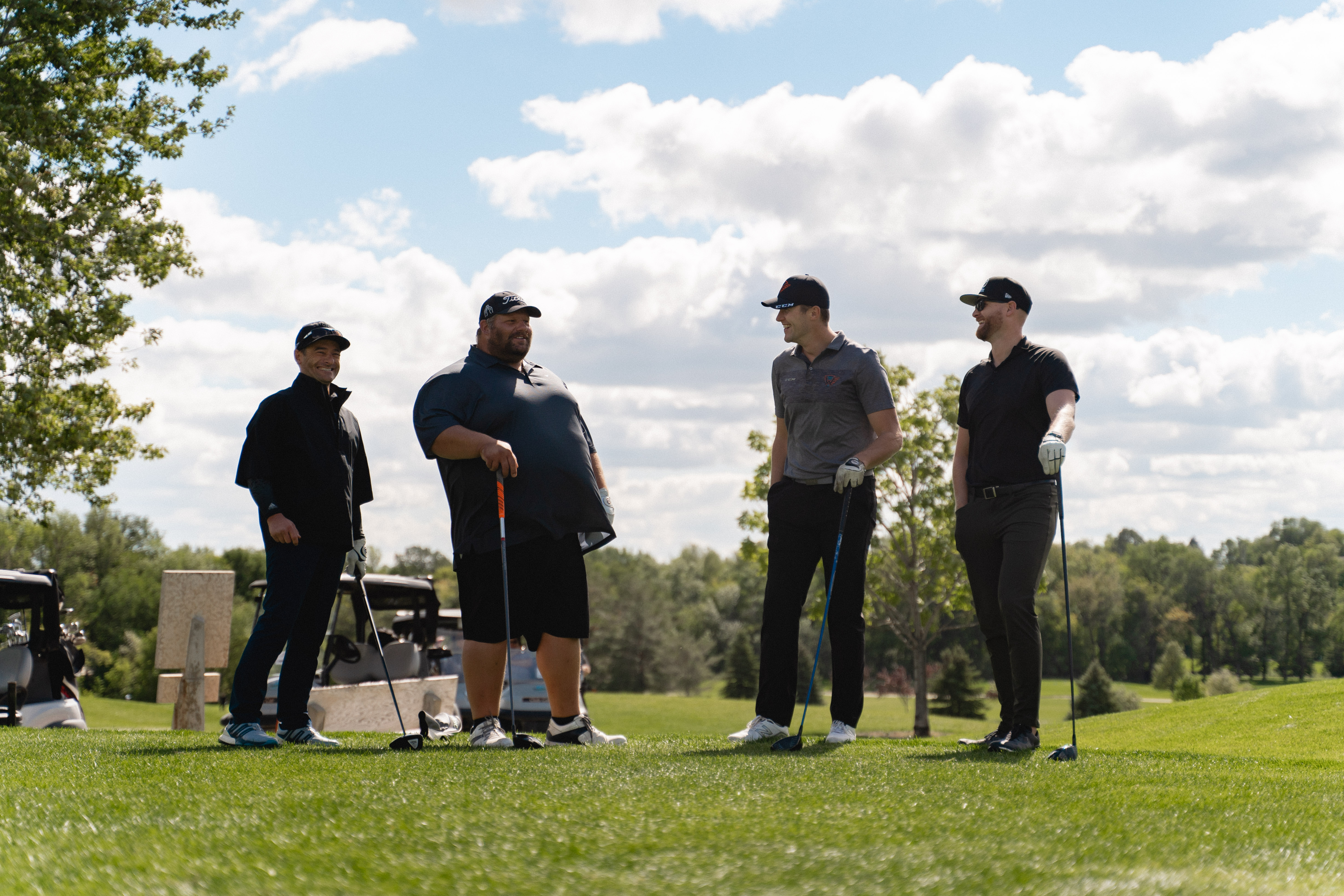 Registration is now over for the 2022 Access Charity Golf Events.